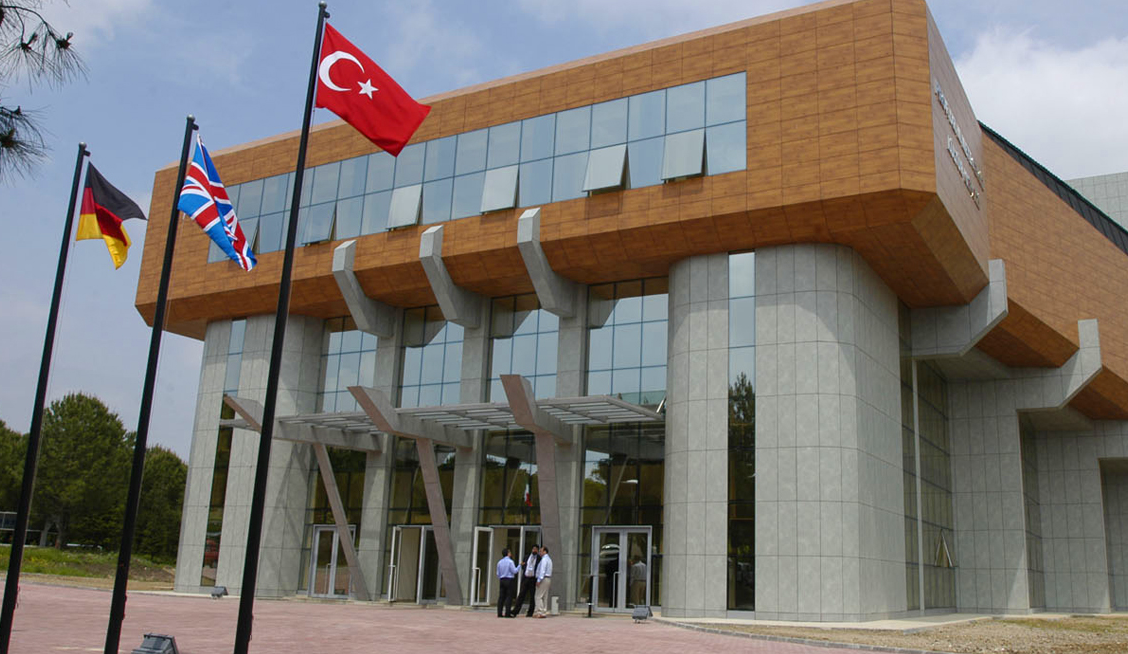 Compact Laminate has become a sought after product in the Turkish and world markets in exterior wall covering due to its aesthetic appearance gained by its architectural structure with rich color options, physical and mechanical properties in wooden and wooden derivative products. Exterior compact laminate panels are used in all kinds of exterior applications such as residence, work place and shop offices, banks, public institutions and hospitals. G-Ext compact laminate exterior panels of GENTAŞ A.Ş., is the the brand which is chosen by SANDER in exterior facade compact laminate.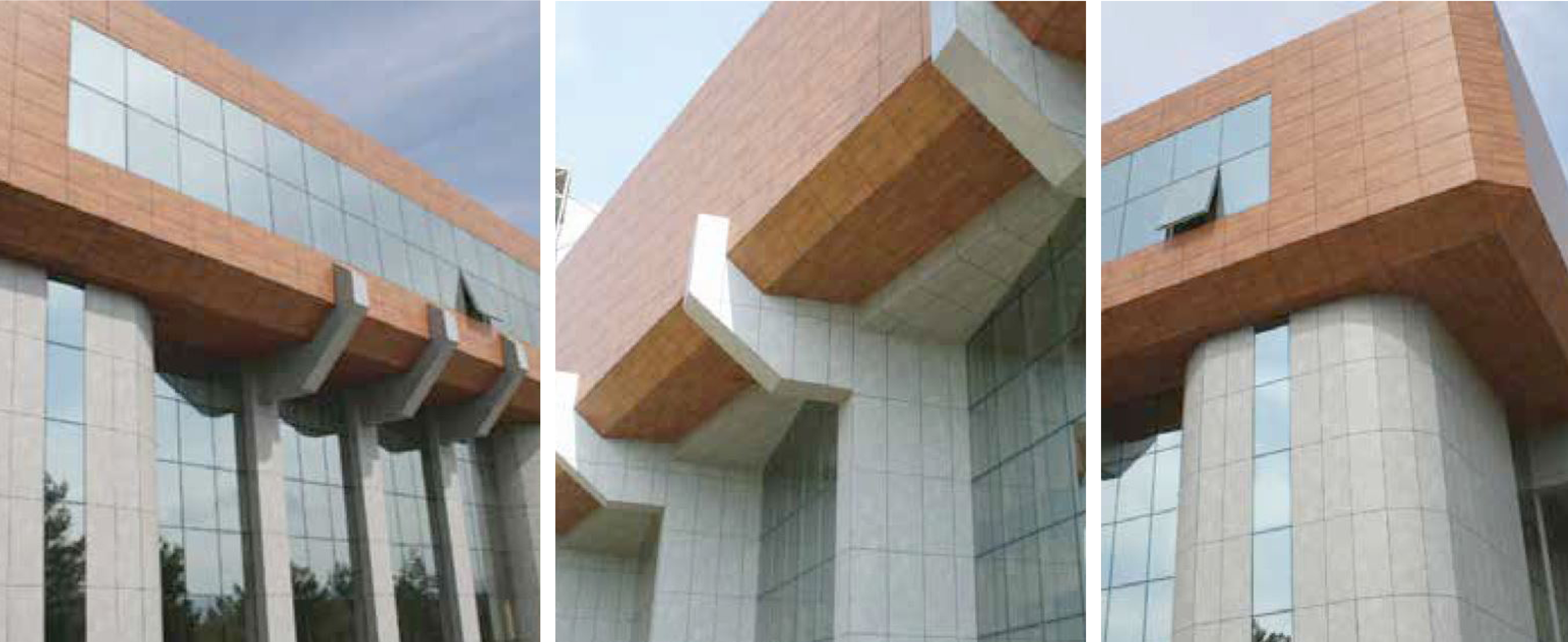 Surface Properties:
Through to the physical and chemical formation of the G-Ext exterior decorative panels, UV resistance and color stabilization are much stronger than other equivalent products.
In addition, the extremely high surface resistance is against various weather conditions and climate changes.
- G-Ext exterior decorative panels delays contamination with its smooth, non-porous surface feature.
- It allows easy cleaning.
- It has fire retardant property.
- In case of fire; it is Insoluble, does not form fire-droplets, does not explode, or releases toxic gas.
- It has High resistance against impact and mechanical pressure.
- Wide range of colors and patterns, it is resistant to corrosion and cracking.
- Economical and convenient in terms of technical features and durability.
- It can be easily machined, cut and sized, drilled and formed.
- Provides high resistance against rust and steam.
GENTAS Inc. is the company in Turkey that has CE marking, the certificate of conformity with EN-438-7 quality standards and European norms on the external surface production and is also one of the few companies in this field in the world.