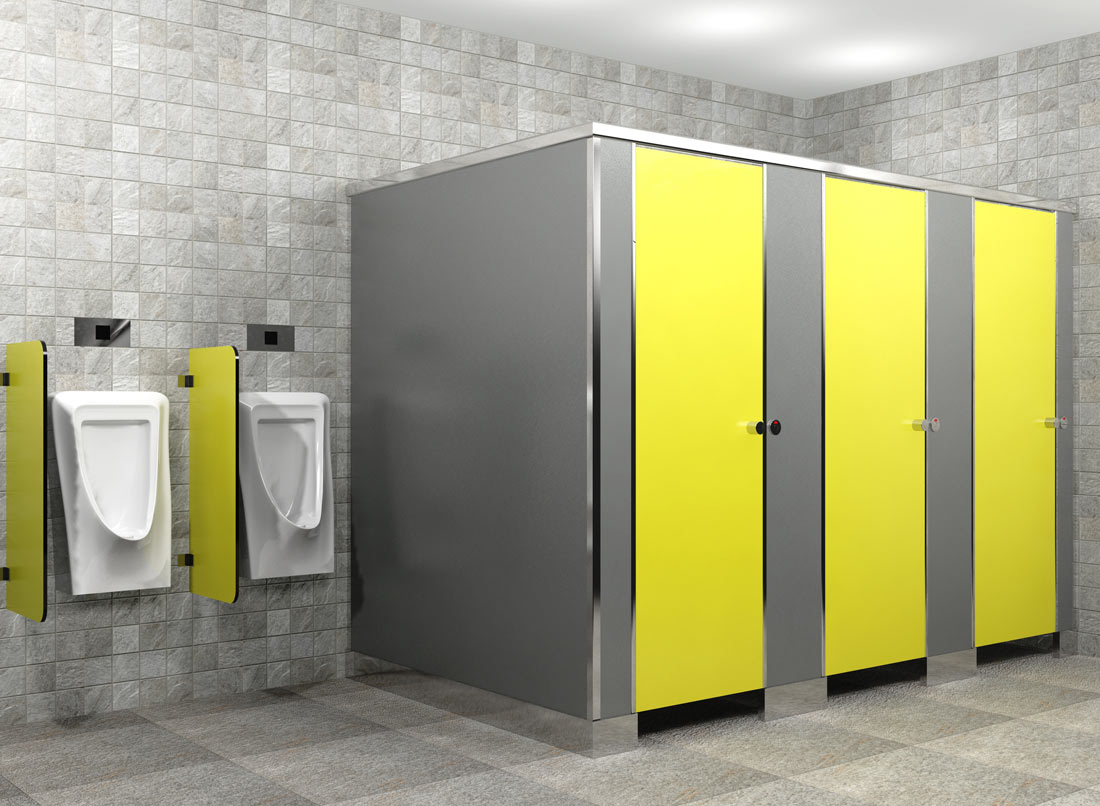 Now do not waste time dividing your wet volume spaces into four walls with we handle the rest with our cubicle systems.
Cubicle systems allow you to save space with 12 mm thickness HPL and strength in your environment, as well as cost saving on brickwork, plaster and ceramic workmanship.
Cubicle systems allow you to make a difference in your wet volume areas by providing a freedom to combine them as well as be applicable with your desired panel colors. At the same time, with the used different surface structures and special accessories , adds color to visual clarity.
You can choose among our many different models to make different details and connecting elements which are carefully followed up to the last stage of the productions that are produced in the Sander world.